Aquí nuestros comentarios sobre el documental "All the Beauty and the Bloodshed" (2022).
Por Víctor Piñeyro.
Learn More
No hay nada creativo en vivir dentro de tus posibilidades. - Francis Ford Coppola.
Seventh Art Studio es una plataforma dedicada al cine que nació por la necesidad de compartir, hacer y crear lo que amo.
Víctor Piñeyro - Fundador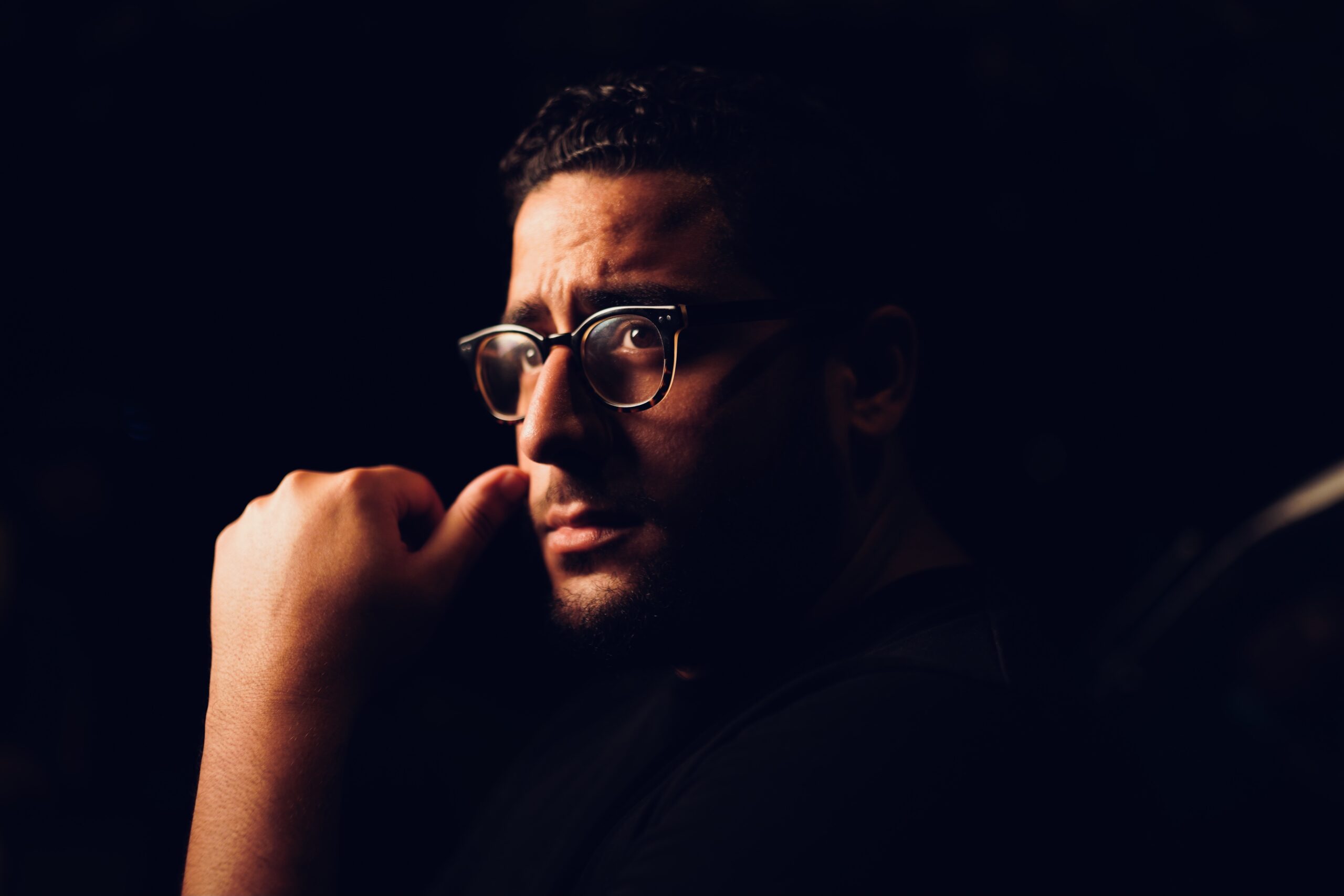 Conoce más sobre Seventh Art Studio..
Todo lo que quieres saber sobre el mundo del cine...
Reseñas, noticias, artículos, opiniones, curiosidades, y mucho más sobre las pantallas grande y pequeña, sólo en Seventh Art Studio. Síguenos en nuestras redes sociales para una experiencia más completa y estar al tanto de todo.