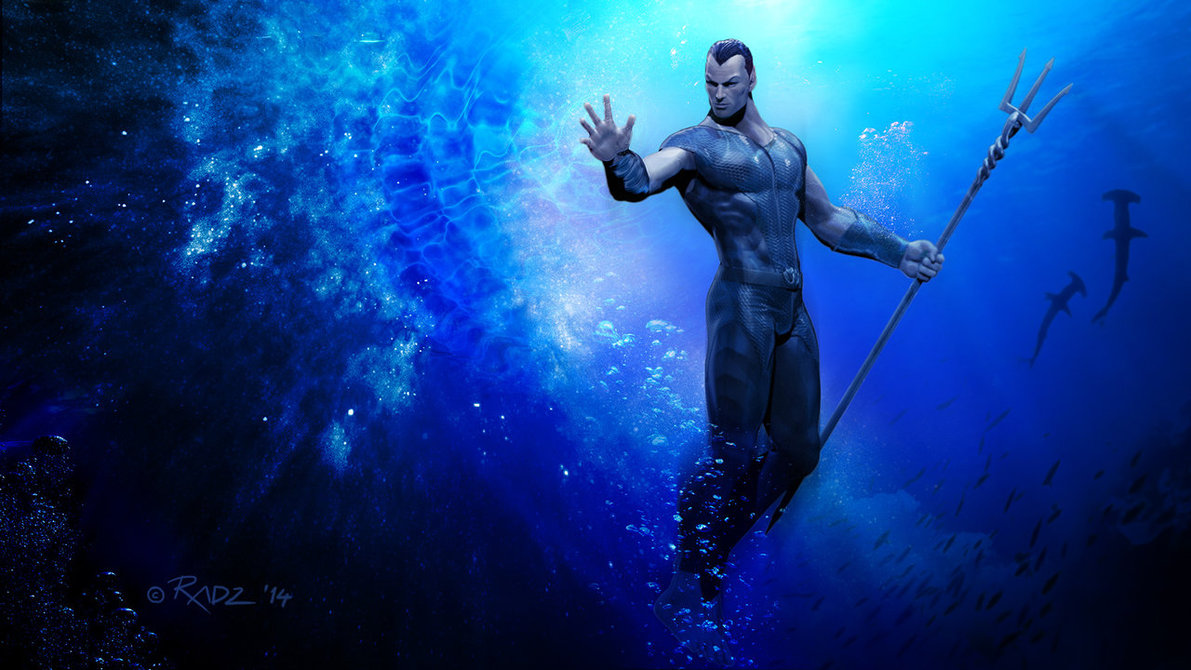 Sí, ya tenemos la fase 4 completa del Universo Cinematográfico de Marvel, pero también sabemos de películas que están confirmadas aun no hayan sido anunciadas por Marvel como parte de la nueva fase. Aunque podemos estar esperanzados pues Marvel Studios siempre tiende a modificar sus fases en el camino.
Una de estas películas que no fue anunciada pero sí confirmada es la secuela de la extremadamente exitosa "Black Panther", la cual se encuentra en pre-producción. Las mismas fuentes que confirmaron que el verdadero Mandarin aparecería en "Shang-Chi and the Legend of the Ten Rings" y que el Taskmaster sería el villano principal de la próxima, "Black Widow", han confirmado que son muchas las probabilidades de que Namor se establezca como la principal figura antagónica de "Black Panther 2".
Desde "Iron Man 2" hemos estado recibiendo easter-eggs de la posible aparición en el MCU del héroe, aunque muchas veces antihéroe, acuático de Marvel, siendo la más reciente en "Avengers: Endgame" cuando Okoye le comenta a Black Widow sobre unos terremotos submarinos que se están reflejando en las afueras de Wakanda. No sería ninguna sorpresa que decidan unir estos personajes puesto que en las tiras cómicas suelen colaborar muchas veces. ¿Quiénes están preparados para ver al Rey de Wakanda vs. el Rey de Atlantis?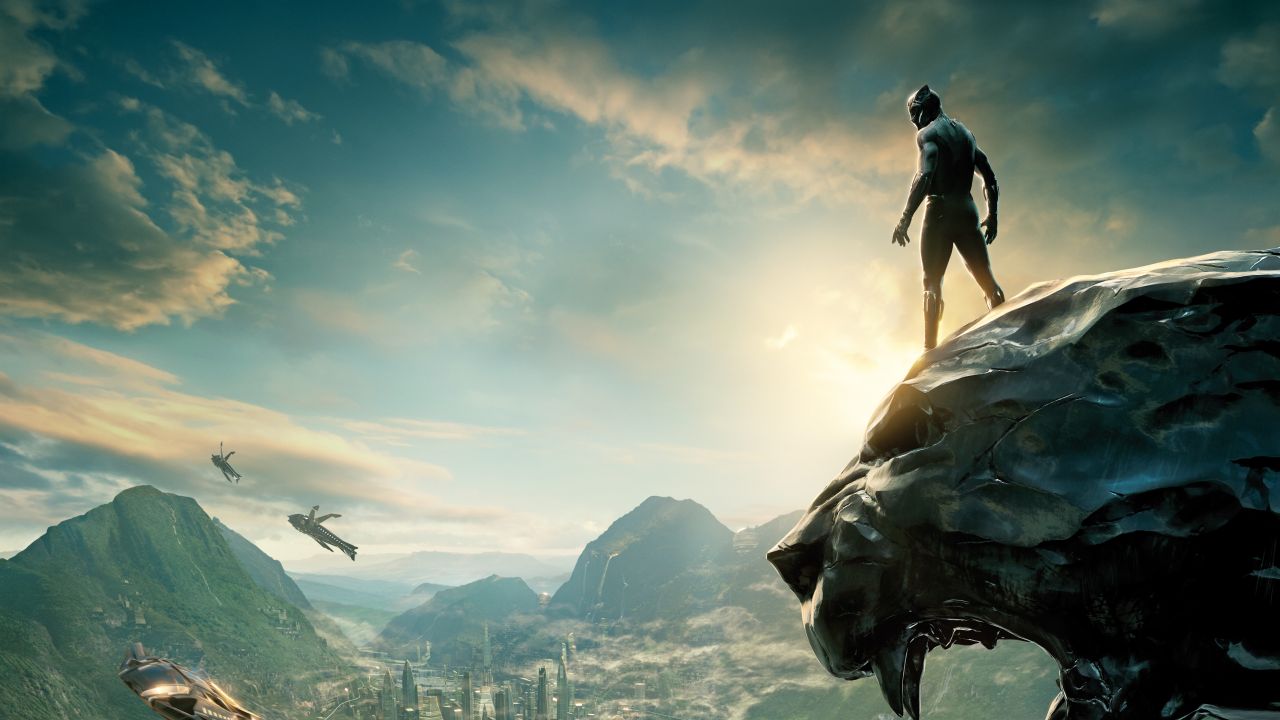 Aquí les dejamos unas cuántas imágenes de Fan-Arts de Namor realizados por el talentoso Bosslogic. Así como también algunas imágenes de cuando Black Panther y Namor se enfrentan en los cómics.