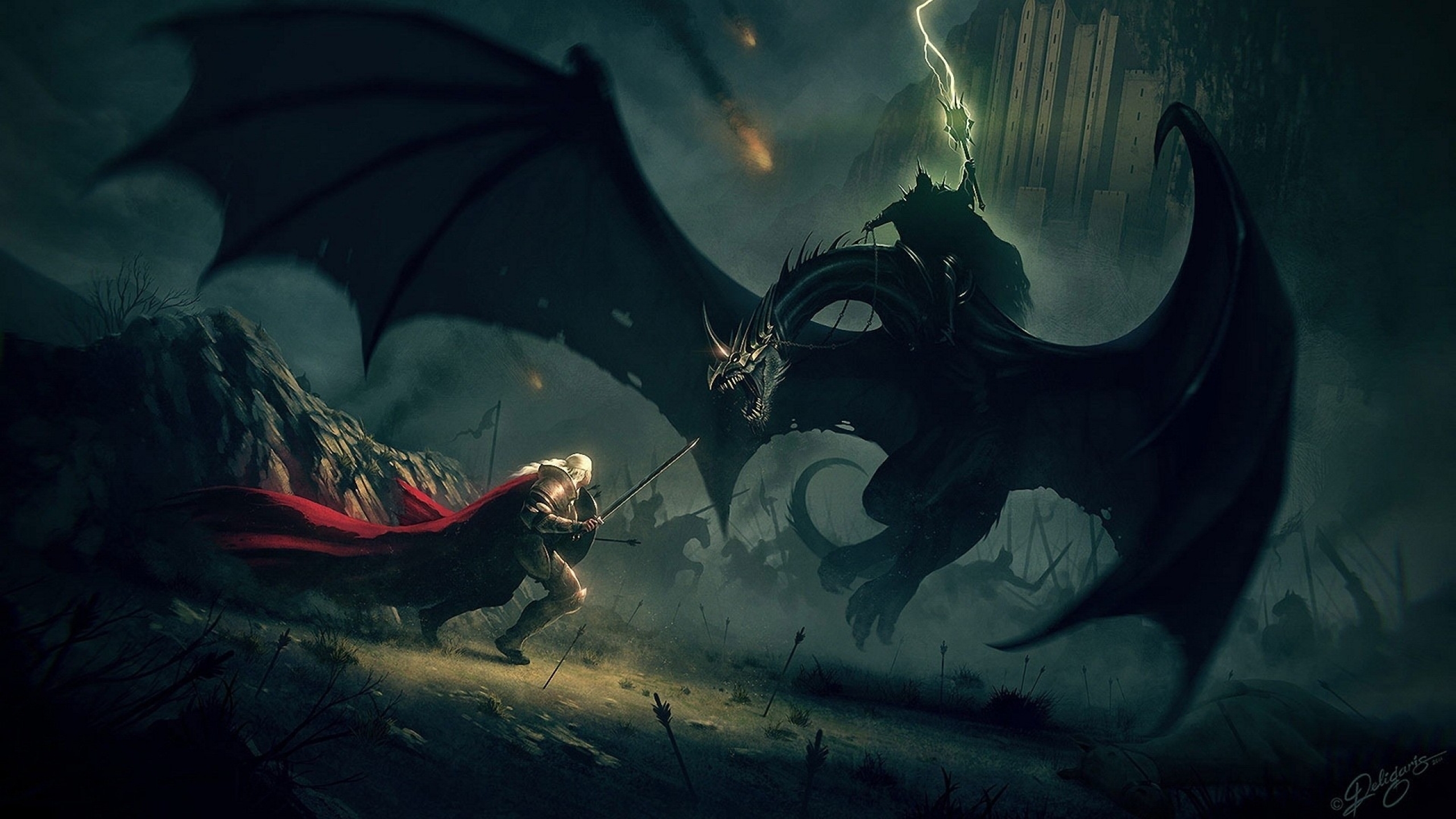 La serie de Amazon de "Lord of the Rings" será una precuela y la primera temporada tendrá 20 episodios.
La serie, hasta ahora sin título, se ubicará en la Segunda Era de Middle Earth, 3441 años que vieron el ascenso y la caída del poder de Sauron. La trilogía de Peter Jackson se ubica en la Tercera Era, aunque vemos indicios a la Segunda Era con los flashbacks a la caída de Sauron. Muy poco probable que veamos a alguno de nuestros personajes favoritos en la serie, pues seguro al principio se ubica mucho antes.
Lo que por igual es una sorpresa es la noticia de que serán 20 episodios, volviendo la serie al antiguo formato de televisión. Luego de "Game of Thrones", Netflix y el boom de las series limitadas, las productoras tendieron a recortar la cantidad de episodios por temporada de las series para poder dedicar mayor porcentaje del presupuesto a cada episodio individual y por tanto tener mayor calidad, pero al parecer Amazon no tiene límites con el budget.