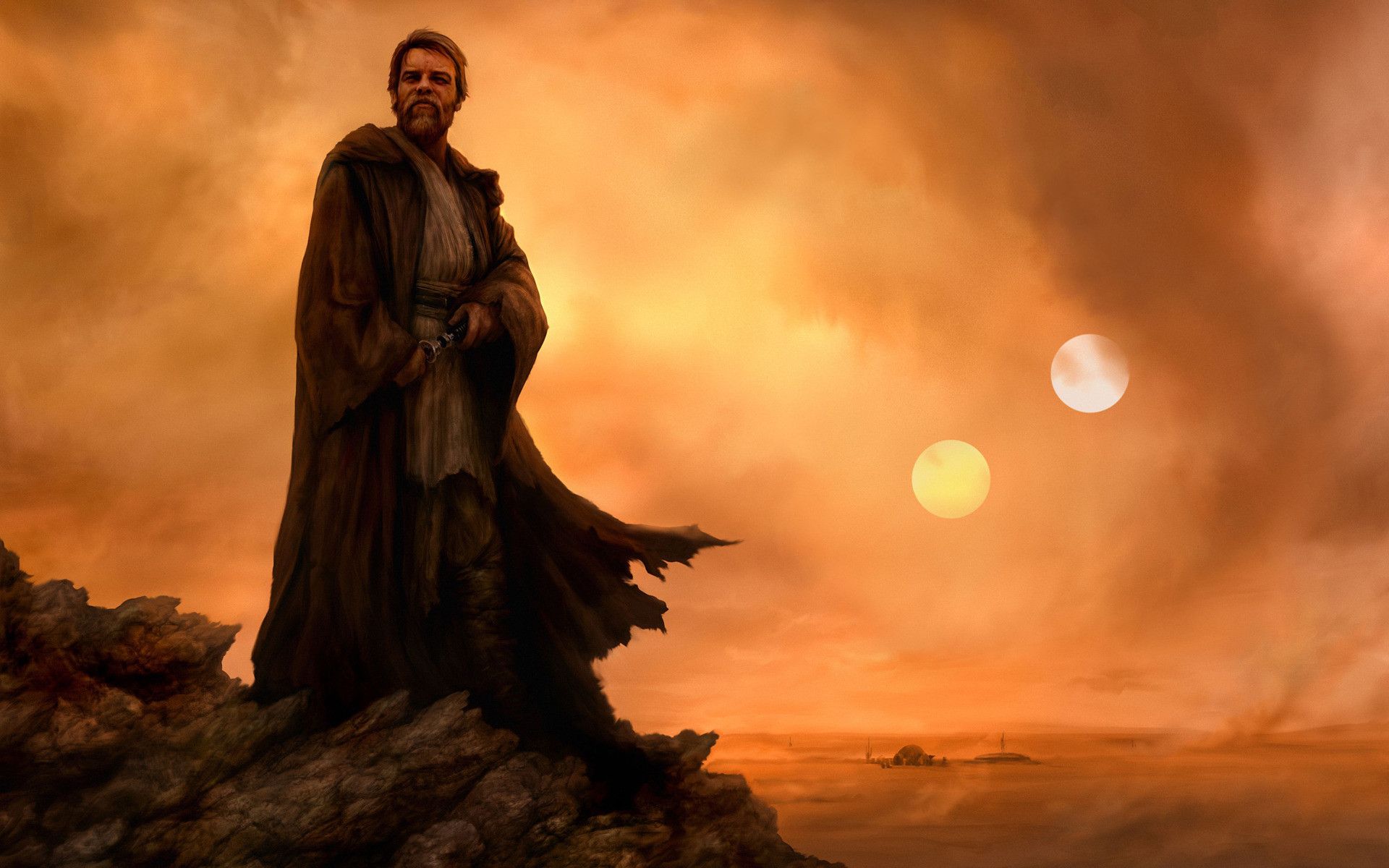 La serie de Obi-Wan Kenobi se ubicará ocho años después de los eventos de Star Wars: Episode III - Revenge of the Sith.
Fácilmente una de las mejores noticias que nos dieron en D23 fue que oficialmente Ewan McGregor volverá a su papel de Obi-Wan en una serie original del personaje para Disney +. Lo otro emocionante es que nos confirmaron donde se ubicará la serie y ya estamos teorizando sobre lo que podremos ver. Kenobi cuidando a Luke Skywalker, Obi-Wan dándose cuenta quien es Darth Vader, Obi-Wan quizás hasta conectándose con personajes de Star Wars: Rebels y Solo: A Star Wars Story, la ubicación abre la posibilidad hasta que haya otro encuentro del cual no sabemos entre Kenobi y Darth Maul, aunque en Rebels ya hayamos visto el final de este eterno conflicto.
Lo que es seguro es que esto estará genial.