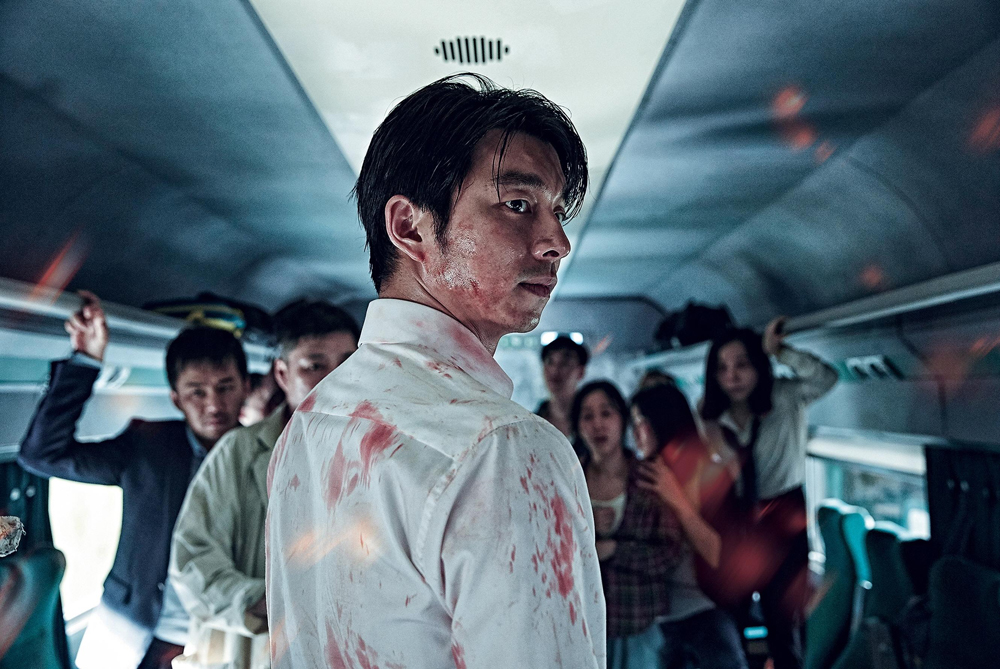 Mucha gente me llegó a recomendar "Train to Busan", siempre la tenía pendiente y creo que él ser tan escéptico con el género de zombies fue lo que hizo que tardara tanto en verla. Sin dudas esta película surcoreana logró destacarse, tanto en el mercado internacional como en el propio subgénero que se desarrolla.
Estamos hablando de uno de los tipos de películas mas abarcados en el cine, hemos visto desde los muy agresivos humanos infectados que nos dio "World War Z", hasta muy reciente los extremadamente pacíficos muertos vivientes de "The Dead Don't Die". Sin hablar de que la serie "The Walking Dead" pudo hasta haber sentado un estándar en como es tratado el tema en el medio audiovisual.
Mi mayor reto al iniciar a ver Train to Busan era poder distinguir qué la hacía resaltar, tanto en la audiencia como en la crítica. Al terminar pude resumirlo en una palabra: emoción. La película es un trayecto de padre/hija, de hermanas, de familia, en una grandiosa y peculiar ubicación. Nos pone a elegir junto con sus personajes mientras nos presenta situaciones que generan empatía.
Todo lo que ocurre, hasta su desgarrador final, hace a su audiencia sentir. Una respuesta un poco vaga, pues es claro que con toda película lo que buscamos es sentir algo, pero hacer sentir es tan difícil en este género, que hay que resaltarlo cuando se logra. Tremenda.
Calificación personal: 8/10.