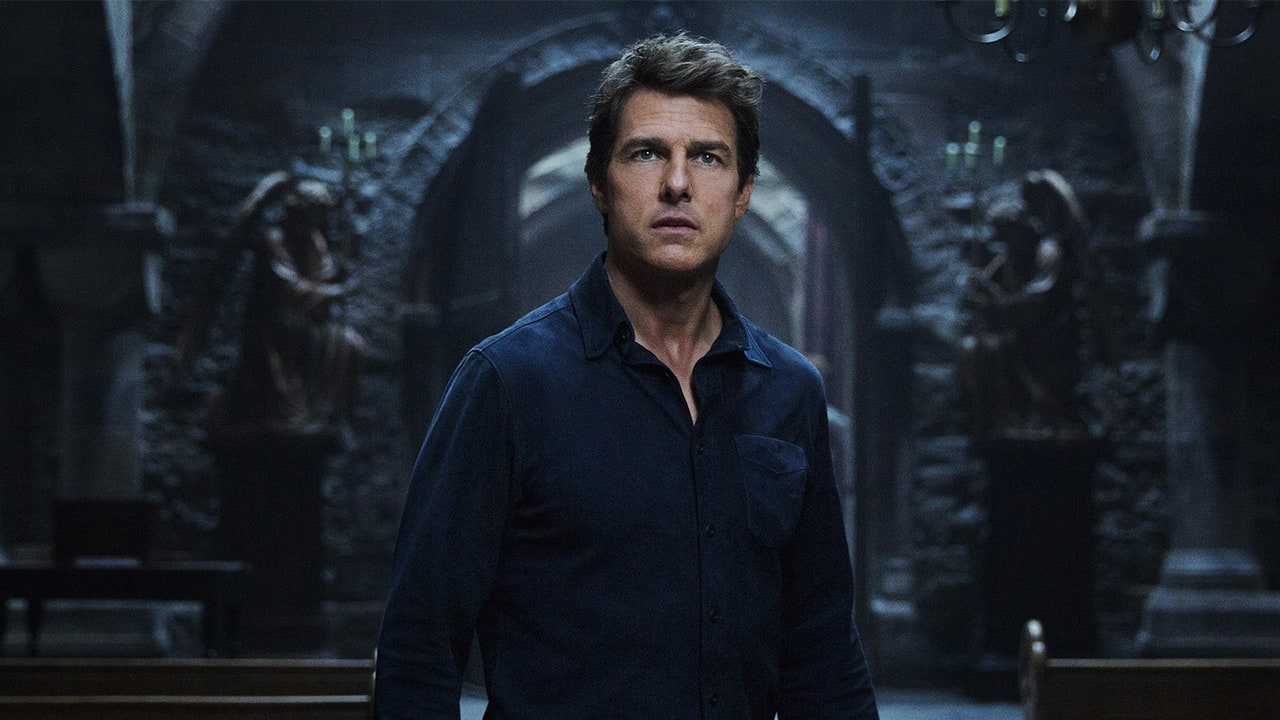 Dirigida por Alex Kurtzman y protagonizada por Tom Cruise, Sofia Boutella, Russell Crowe y Annabelle Wallis. Y es que a veces uno sabe en lo que se mete y de todos modos lo hace, ver The Mummy me intrigaba por la idea de Universal Pictures de introducirnos a un nuevo universo cinematográfico que se titulará "Dark Universe". 
The Mummy nos presenta una historia un tanto intrigante para empezar y el hecho de establecer a Tom Cruise como protagonista sería su bendición y maldición a la misma vez. Con un guión pésimo y errores muy notables en el montaje, la película nos introduce a una acción sin sentido queriendo entretenernos de manera muy vaga. 
Por momentos el sentimiento de aventura se nos apodera como para empezar a disfrutar la película pero luego se desploma con todas las malogradas interpretaciones actorales incluyendo, lamentablemente, la de nuestro querido Russell Crowe. Intentando pasar de una película de aventura, a un fallido filme de terror, nos desconcertamos con los falsos monstruos creados por la incapacidad de asombrar de la antagonista. 
Quizás el único aspecto un tanto positivo del filme serían aquellos avances a lo que puede venir en el futuro en este intrigante "Dark Universe" pero que hasta ahora se lanzó con un mediocre comienzo.
Calificación personal: 4/10.